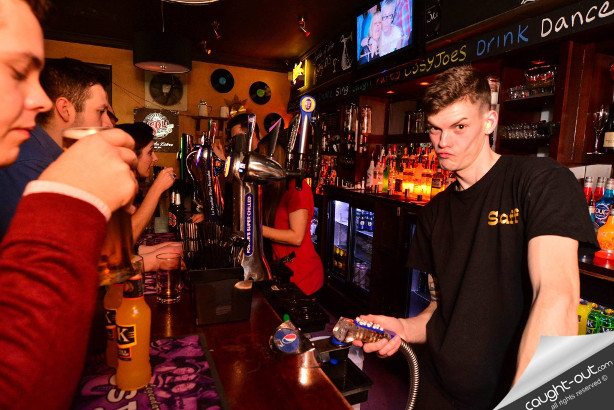 We are always looking for fun, talented, customer oriented team players and are actively recruiting for the following positions:
Bar supervisors
Glass collectors
Bar staff
Door Supervisors
If you are interested in joining the CosyJoes team, please complete the form and upload your current Curriculum Vitae (CV) and optionally a photograph of yourself.
You must be at least 16 years of age to apply for a career at CosyJoes. Supported formats for CV & Photo upload are: doc, docx, txt, pdf, odf, jpg, jpeg, png. Maximum size per file is 1.5 Megabytes.